We feel privileged to work in the most valuable asset of our customers, their homes. Whether your project is in an existing home, new construction, or home addition, we are here to assist. With experienced plasterers and painters, we strive to offer the best plastering services and painting services near you! Our work is of high quality and achieved at a fair cost to meet our customers' expectations. We value timely communication and flexible scheduling whenever possible. In addition, we specialize in replacing old ceilings and patching with almost any texture! 
Plastering and Drywall Services
Blueboard hanging
Ceiling repair
Drywall repair and installation
Hole patching
Horsehair plaster repair
Skim-coat plaster​
Touch-ups and cracks repairs​
Wall repair
Water damage repair​
Light textured finish
Sand ceiling finish
Smooth finish
Swirl finish
Tape & Mud
Texture Matching​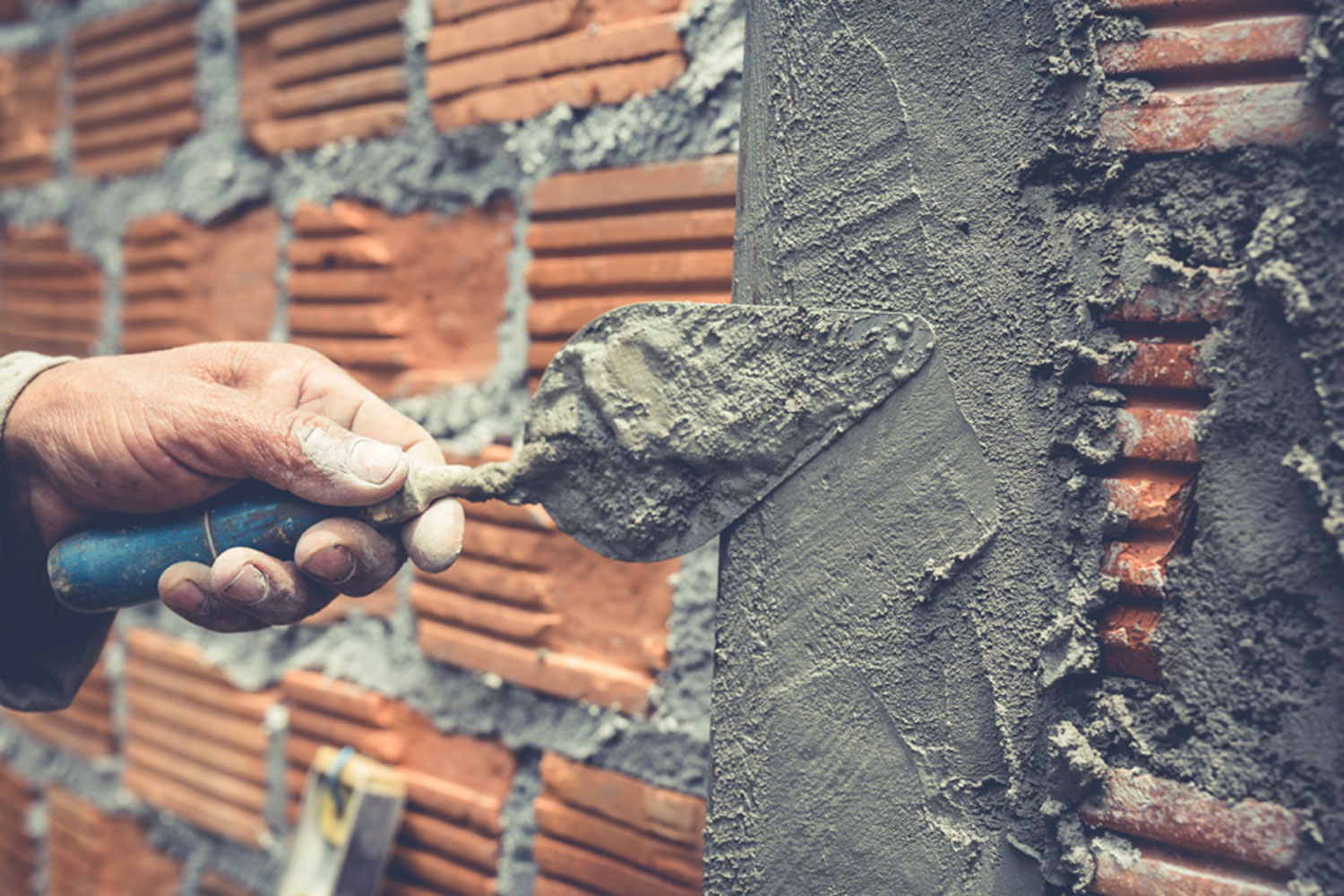 Painting Services
Interior
Baseboards
Cabinets
Ceilings
Closets
Crown moldings​
Doors
​Hand railings
​Touch-ups
​Trims
Walls
Exterior
Doors
Eaves
Garage doors and carports
Gates
Patios, pagodas, decks​
Playhouses
​Shutters
Storage sheds
Window bars
Wood siding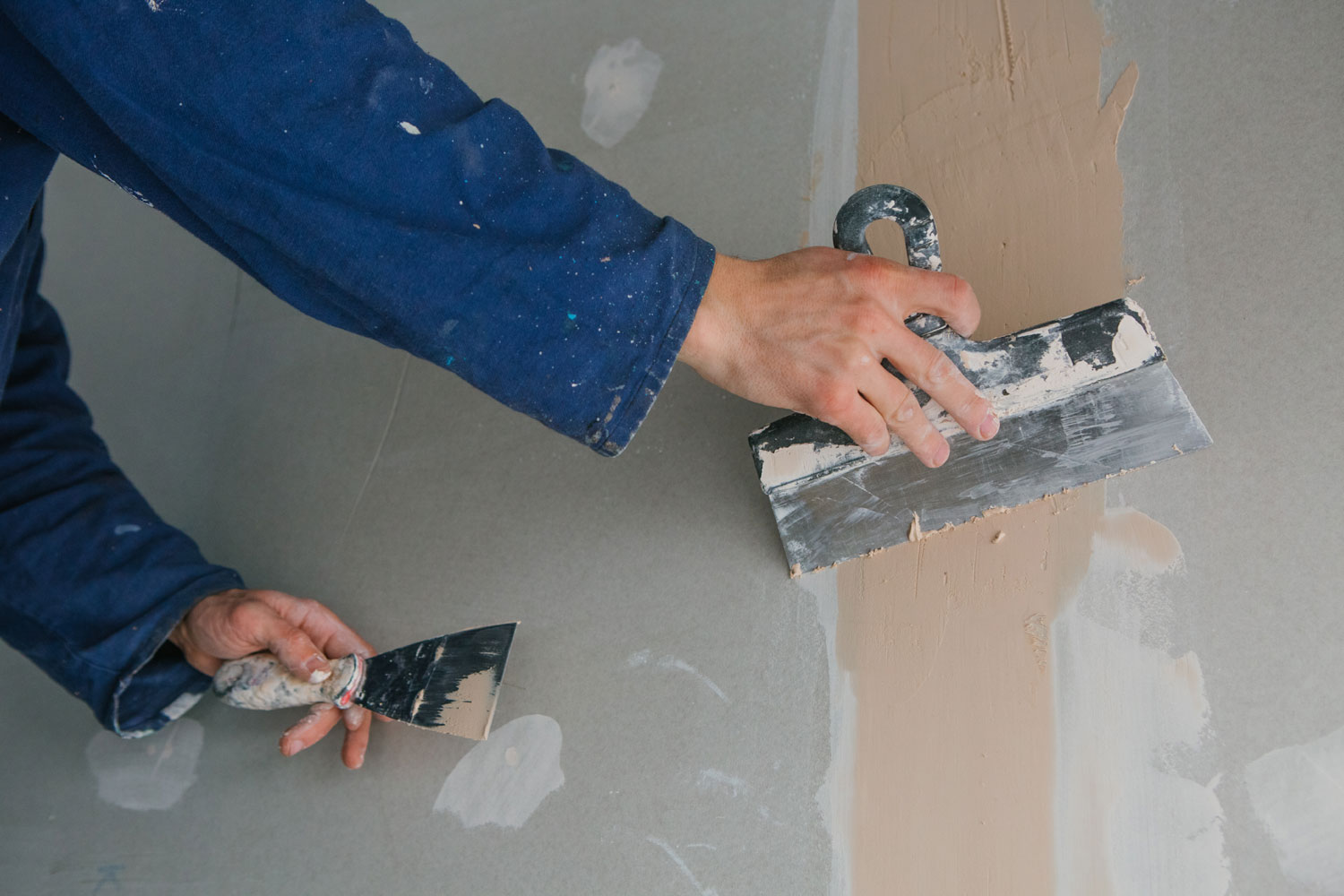 Gypsum Plaster
Gypsum Plaster, (also known as Veneer Plaster), is a desirable facing and material: hard, strong, fire-resistant, and color-holding. The plaster is also breathable, capable of transmitting moisture vapor. Water that gets behind it does not stick, which makes it resistant to rot and fungi. Plaster is durable. interior wall covering in all climates. The final appearance of the finish coat may be varied by changing the size and shape of the aggregate by using color, adding sand or pigments.
We4m is one of the Efficient Residential & Building maintenance services which is trusted by more than 650,000 people. We are just a call away. 058 4394 7644, 058 1102663
Painting
Interior Painting
When you want to create the perfect environment for your inner space, whether it is a bold choice for the room or a pleasant feeling and a professional office, we are the technical specialists to call. With skillful and steady hands from the area's top professionals, to effectively get the job done at a great price. We can paint your home walls, ceilings, baseboards, cabinets, hand railings, crown moldings, trims, and doors.
Exterior Painting
Nothing says that you care for your house or business quite like a fine new coat of paint. Adding curb appeal to your favorite residential community, and showing customers that you take care of your property as a business owner. We can paint eaves, French doors, garage doors, carports, gates, patios, decks, pagodas, playhouses, shutters, sheds, window bars, wood siding.
Quality control
The certainty that whenever our services are held you will have the most detail-oriented services on painting work that a contractor can deliver. We take our time to apply our world-class paint for your house or business walls but the majority of our time is spent on the preparation and quality control, which may include a range of considerations, including pressure washing, lower woodwork repairs, removal of paint caulking, and more.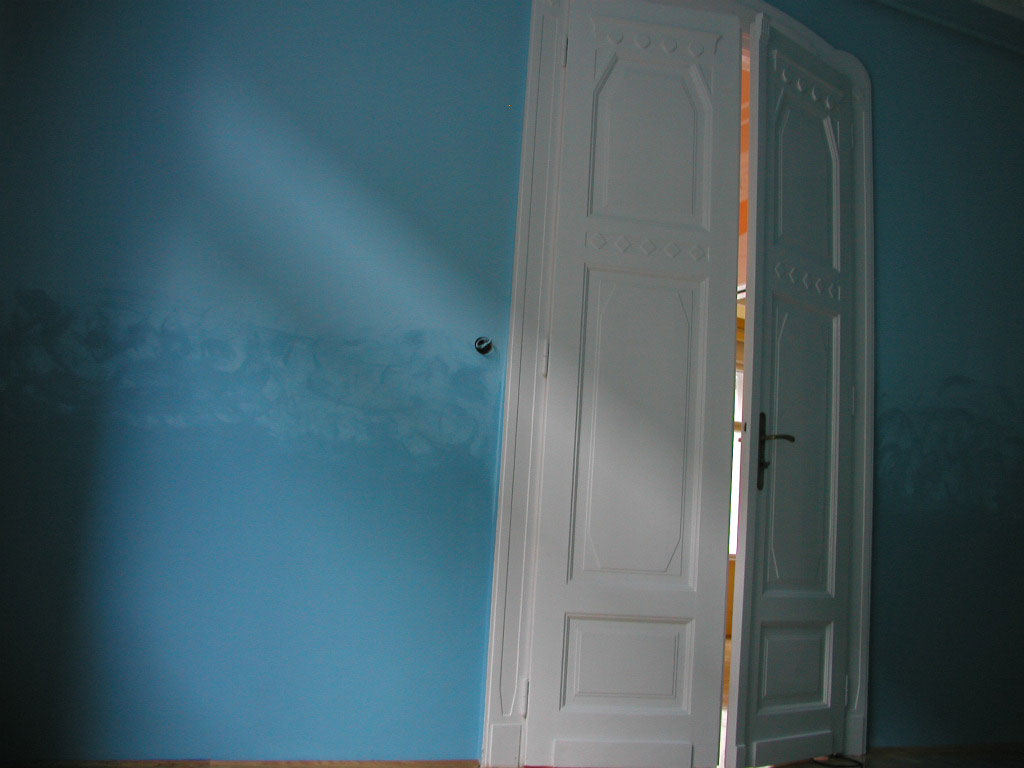 Drywall
Drywall Contractors in Dubai, UAE: Hanging Sheetrock or drywall is important because very often it represents the final surface where your clients and customers see every day. That is why it is important to hire a reputable and established business that works with skilled artisans and can provide you with a high-quality finish
Our commercial service offers drywall
Teams of experienced professionals in hanging drywall to a variety of commercial applications
Attention to details and high-quality finishing
Experiences with textures and great smooth finish
Dust control and thorough cleaning
Quality Plastering Services is one of the great offers of We 4 Maintenance Technical Services LLC.
Plastering Repair is a common problem faced by residents. Over the years, the walls in your home are going to sustain a lot of wear and tear, from being cracked and dented by door handles to getting scraped and scuffed during renovation projects. Fortunately, the team here at WE4M has a lot of expertise in plaster wall repair. We will patch up and repaint your damaged walls quickly and cleanly so that it looks pretty much brand new.
At We 4 Maintenance Technical Services LLC (WE4M) we strive to provide the highest quality service at the most competitive prices. We also maintain total honesty, fairness, and transparency in the relationships we develop with our customers. We know that just because our craftsmen have entered your home, it doesn't mean that your life has to stop. Our staff will clean up their work area every day, after having completed your drywall repair, and move your furniture back to where they found it. Quality plastering service is on your reach now!