Automatic doors are the gold standard for most commercial businesses.  These doors have the benefit of welcoming visitors while also both creating a no-touch environment and preserving indoor climate zones.
We 4 Maintenance Technical Services LLC is proud to provide a wide selection of styles for automatic doors for Dubai, Sharjah, Abu Dhabi, Ajman, Ras Al Khaima, Fujairah, Umm Al Quwain area businesses:
Bi-Folding Doors
Swing Doors
Sliding Doors
Security Door System
We 4 Maintenance Technical Services LLC provides installation and service automatic doors and integrated door assemblies. We have worked with all different types of automatic doors and sliding doors in UAE and are proud to work with healthcare, education, property management, commercial buildings, and handicap entrances.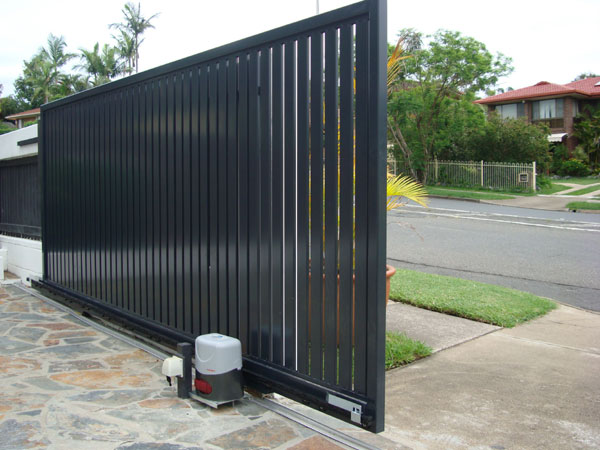 We are a professional and passionate group of people that handles all types of Autogate Systems. We supply, install and also repair your current autogates. Should you require help or face a problem with your autogate, feel free to seek our professional and price-friendly services. We have very personalize and caring staff that knows the solutions to all your problems.
We don't just provide a personalize service but will not recommend unnecessary changes that doesn't required should there be only a small part of the system that is broken. Try us today! Your  reliable autogate partner. We 4 Maintenance Technical Services LLC, Contact 058 110 2663
We4m is one of the Efficient Residential & Commercial Plumbing services which is trusted by more than 650,000 people. We are just a call away. 058 4394 7644, 058 1102663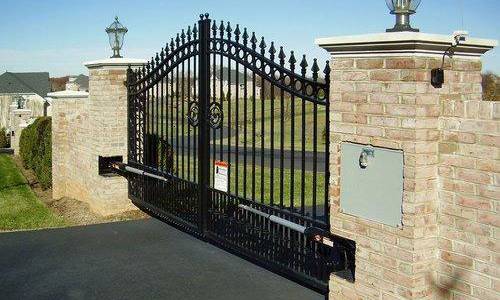 Auto Swing Gates
Many years of experience building Auto Swing Gates has gave us the knowledge to repair all types of Auto Swing Gate Systems.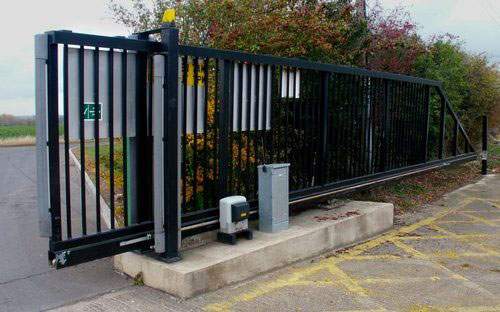 Auto Slide Gates
Auto Sliding Gates are the most convenient way to control your gate, with our many years of experience working on auto slide gates, we are ready to provide a seamless entry for your visitors.
Barrier Systems
Barrier systems are required security for any building, used many times a day by securities. Changing the barrier easily is important as it is frequently broken down by your visitors.