Our False Ceiling Services
We 4 Maintenance Technical Services LLC is a false ceiling/drywall partition and MEP contractor in UAE. We provide all kinds of false ceiling works, drywall partition works, and MEP works for residential and commercial projects.
Although there are a lot of false ceiling designs that you can find online, we realize that homeowners are looking for something more applicable to their homes in UAE.
We have arranged our false ceiling design in terms of areas within a residential unit. Here are some of the different false ceiling designs for residential units that we would like to share.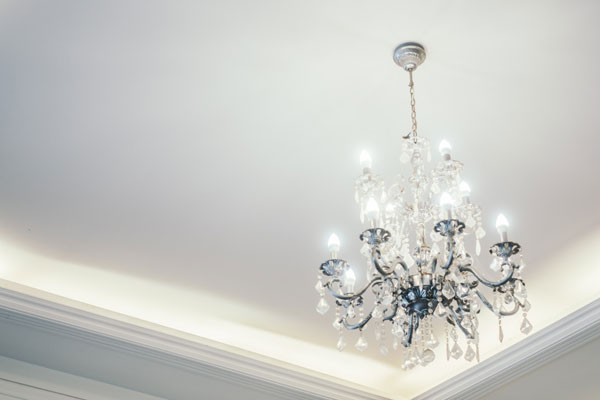 We install all types of suspended ceiling systems in Dubai, Abu Dhabi, Sharjah, Ajman and nationwide.
We supply and install various different types of suspended ceilings systems and can provide you with advice on the best system for you or your business. Be it for domestic suspended ceilings, hygiene, soundproofing, impact resistance, and fire rating purposes, we can provide a solution. We can also aid with design of systems and/or can work directly with architects etc to provide a hassle-free installation
We4m is one of the Efficient Residential & Commercial Plumbing services which is trusted by more than 650,000 people. We are just a call away. +058 4394 7644, 058 1102663
Our Suspended Ceiling Systems include
MF Plasterboard Concealed Framed Systems
Plasterboard concealed framed system gives an overall smooth appearance and can be installed in various locations using different standards of plasterboard, such as moisture resistance for wet areas including bathrooms and kitchens, impact resistance for sports areas, sound, and fire proofing.
Lay-in Exposed Suspended Ceilings Systems
We have provided a few examples of the most popular types of ceiling tile but please be aware that we can supply and install any ceiling tile/system you may require.